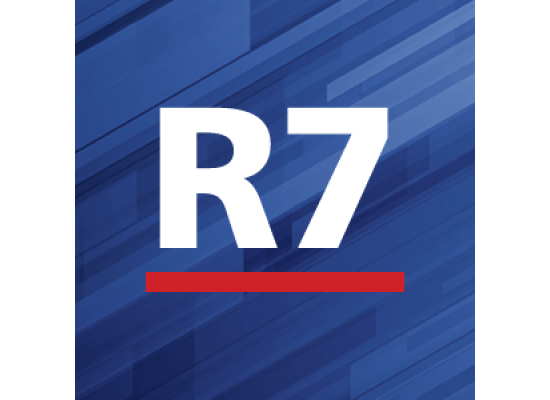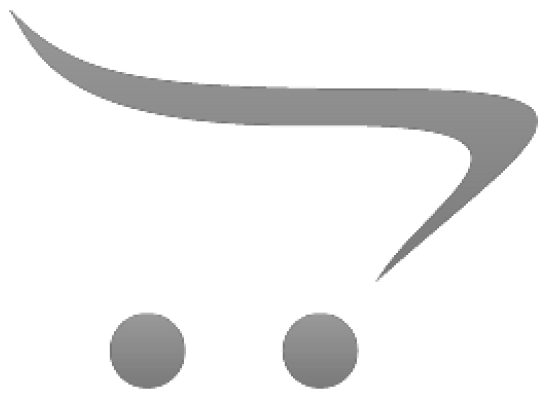 4th Sep - Blyton Park JTSS R7
Before entering this event please make sure you have read through and comply with the regulations for this event detailed on the website linked below.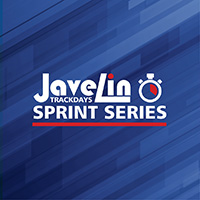 Venue :
 

Blyton Park

Layout :
 

Eastern Circuit (1.6 Miles)

Format :

 Sprint

Noise :

 105dba Static, 92dba Driveby
Competition Licence* – Available for purchase online in advance from IOPD for £10 per individual event or £25 for the year
Competition Plates & Numbers Packs –  You are required to display competition plates (30x25cm) with your competition numbers on the side of your vehicle throughout the event. We advise that you mount your stickers on magnetic plates if you wish to remove them between events. We will provide a set of numbered competition plates to each competitor at their first event free of charge to use over the course of the year. Replacement sets will incur a £10 fee and should be ordered no later than a week before the event using the link below.
Ex Tax: £124.17
Price in reward points: 149
Availability:

In Stock

Reward Points Earned:

8